There Are Literally Hundreds – If Not Thousands – Of Colors And Styles To Choose From…
Let Our In-House Design EXPERTS Help You Sort Through Them.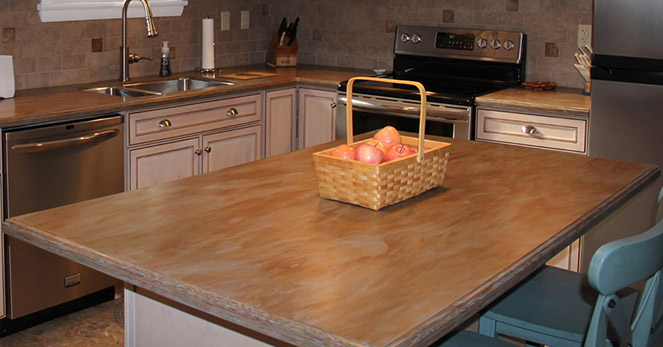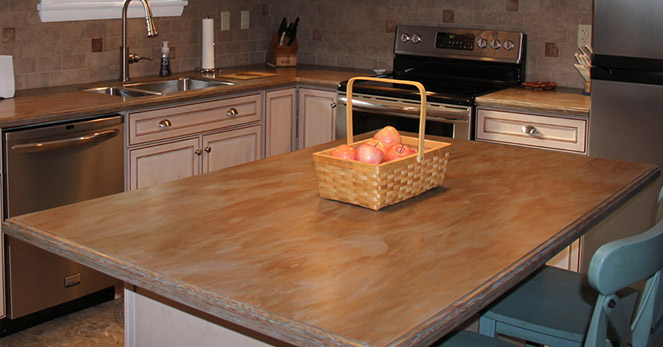 We're not kidding – there are literally hundreds of styles and colors to choose from when it comes to your countertops or backsplashes. It can be a little overwhelming. That's why we have the EXPERTS on hand to help you.
Choosing the right style and color can make all the difference in the world. Choosing the right style and color can make your kitchen amazing – but there are practical considerations as well.
Color and pattern consistency
Sealing Requirements
Maintenance Requirements
For example, many colors make sense in a kitchen but when paired with the colors of the cabinets, your trim, your appliances and your walls – you may wind up with a cornucopia of colors that clash and hurt the eyes. It's easy to be swayed by a really striking color or pattern, but take the time to really consider the designs you are choosing.
Most of the time, it's best to go with a more neutral color on the larger more expensive items in your kitchen – like the countertop. By selecting a neutral color, you can easily use brighter colors on the walls, backsplash and other areas to give your kitchen the "pop" you are looking for.
Bottom line: your kitchen countertops need to not only accommodate your budget but reflect your style and taste.