It's Not Enough For A Kitchen Contractor in PA To Say They're The Best…
Their Customers Should Be Saying It Too.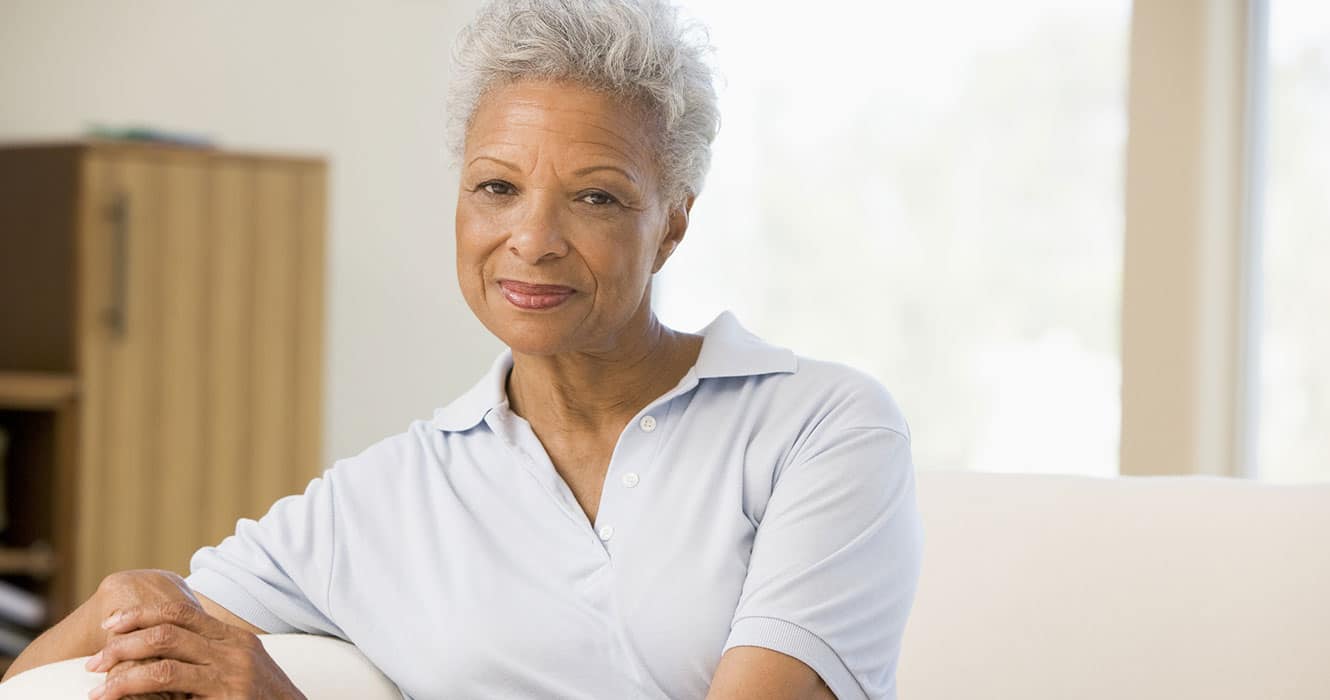 Third-Party, Unfiltered Comments Tell A Powerful Story.
Testimonials are good—but online reviews are even better. Especially when they are gathered by a third party company that has no stake in the content of the reviews.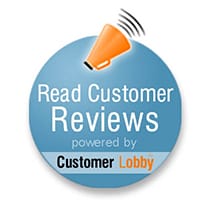 Customer Lobby
Customer Lobby is the nation's leading customer satisfaction survey company for the remodeling industry. Customer Lobby conducts surveys and gathers feedback from our clients on our behalf upon completion of ALL of our projects. These surveys reveal EXACTLY how we are performing and how our clients really feel about our performance.
We encourage you to carefully review our report. You'll see that the vast majority of our clients — from Allentown to Bethlehem to Dallas, PA — are thrilled with their experience with us and are 'Likely to Recommend' us to their friends, families and co-workers.
CLICK HERE TO READ OUR CUSTOMER LOBBY REVIEWS
(Note: You will be taken to Customer Lobby's site in a new window.)