Not All Products Are Created Equal – Find Out Why One Week Kitchens® Only Installs The Best.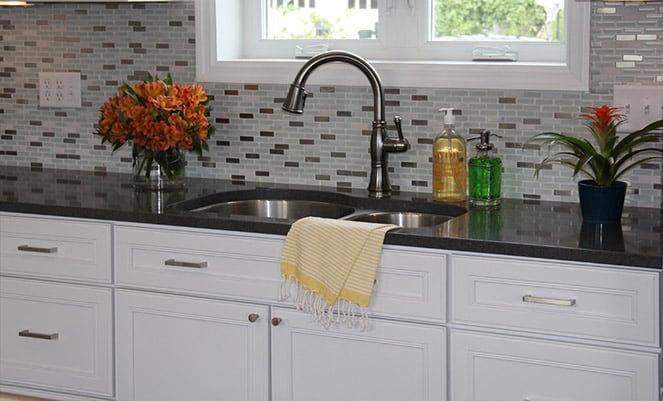 If you walk into any big-box retailer — whether it's in Allentown or Dunmore — you will quickly realize that your options and products for a kitchen remodel seem to be near endless. It's easy to get lost and to quickly be overwhelmed. That is why we created this product guide.
We wanted to share with you what we learned when we started investigating all the products on the market today. In this product guide we don't hold anything back. We share the good, the bad and the ugly. Why? Because at the end of the day we would rather inform and educate – not sell someone something they don't want and don't need.
Bottom Line: I would rather have your respect than your money. That is why I have been known to turn down jobs when I thought that a client was making a mistake – or if I just could not give them the unprecedented level of service and attention that they deserve.
So if you are ready for a kitchen contractor that will never lie to you, will always look out for your best interest and will absolutely install the best cabinetry, countertops, and flooring to absolute perfection – you should call One Week Kitchens® TODAY. We are NEPA-compliant and will turn your dream kitchen into stunning reality.