It's Not Enough For A Kitchen Contractor To Just Say They're Good At What They Do – They Should Be Recognized For It.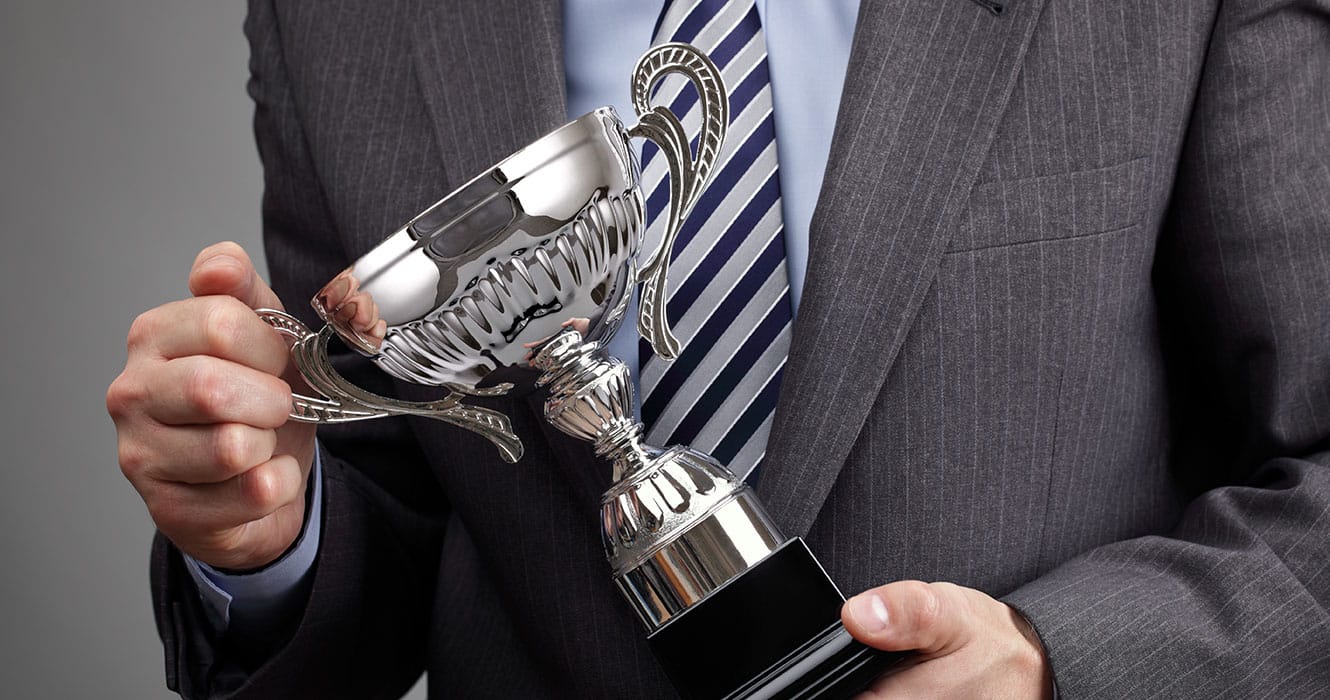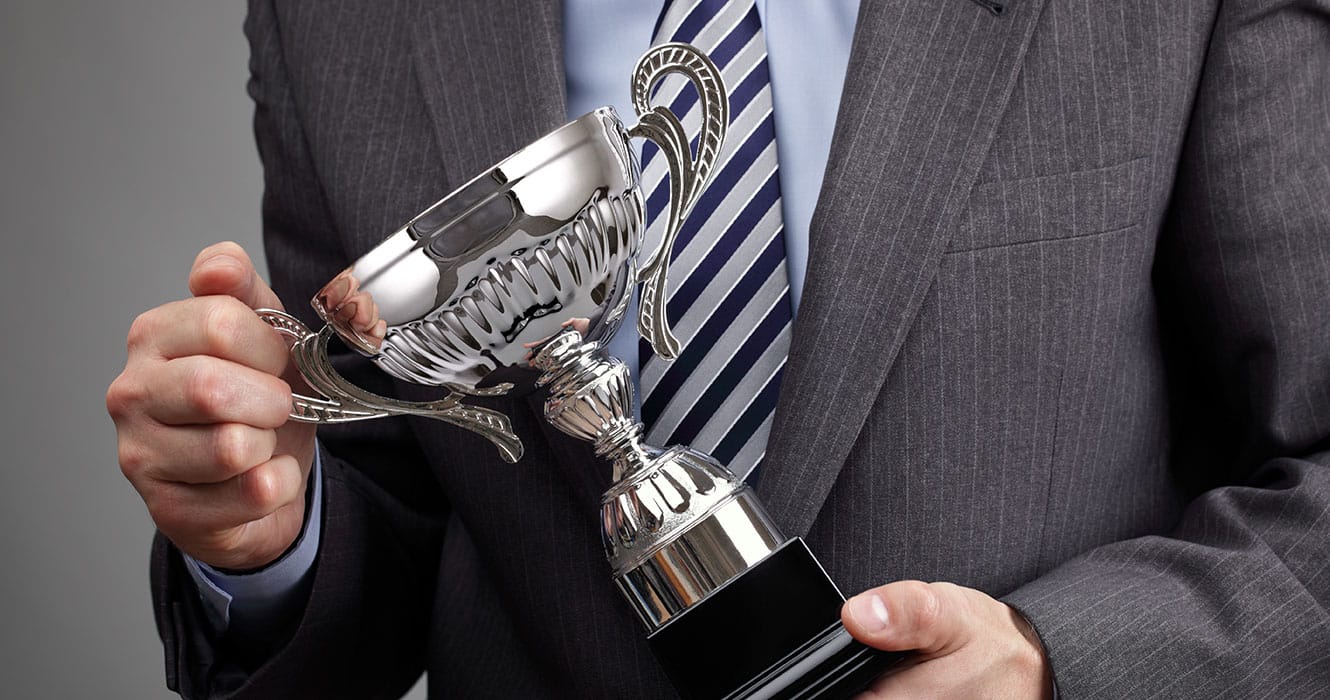 I have been in the home construction and remodeling industry for over 25 years. There is one thing I know – just about every manufacturer of products in the home remodeling industry has some form of a training and certification process. Whether it's roofing, Jacuzzi tubs, or ReBath products – there is a training program.
Any contractor worth his salt will send his technicians to become factory certified. This is a clear indicator that you have a highly skilled technician and not some untrained day laborer. This is a critical component to ensuring that you get a kitchen remodel you absolutely love.
Here is a list of those individuals in our company that have been through a certification process as well as our licenses for your review.
Robert Ambrose
Bruce Strohl
Judd Brace
Kenneth Winkler
But Just How Good Are We? Well Here Are Just A Few Of The Awards And Recognition We Have Received Over The Years:
Our home show display won two awards for most beautiful in 2014.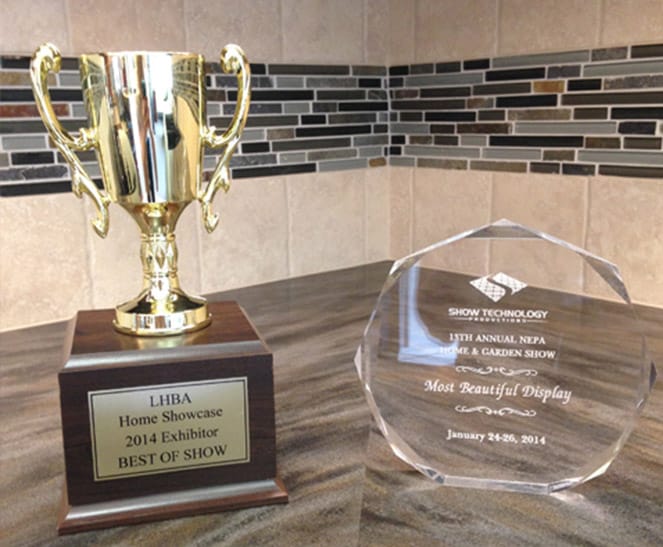 Most Beautiful Display at NEPA Home & Garden Show 2014 & 'Best of Show at Lackawanna Home Builders Association Show Case 2014