If We Wouldn't Put It In Our Mothers' Homes We Certainly Won't Put It In Yours… PERIOD.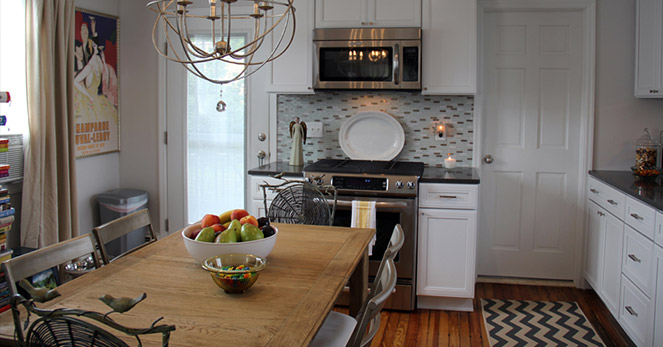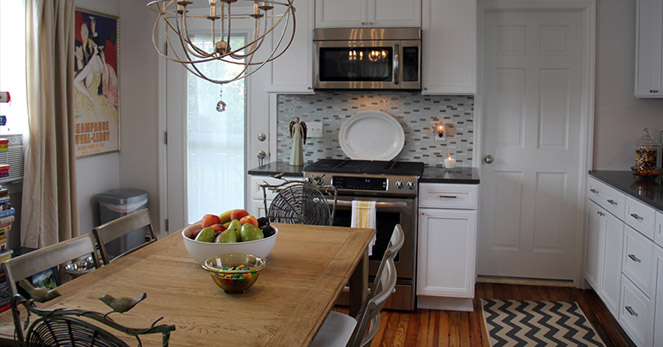 Despite beliefs to the contrary, there is no such thing as a "one-size-fits-all" solution to your kitchen remodel. The only problem is that there are so many choices on the market today that it can be a little overwhelming to figure out what the best solution actually is.
That's why you need a kitchen expert – like our 30-year veteran Pat Costantino – to walk you through all your options. We take the time to explain all the pros and cons and then we sit back and let you decide. No high-pressure sales – EVER.
You see, before we even started ONE WEEK KITCHENS®™, Pat and I sat down and spent countless man hours pouring over product guides, manufacturers specs, and even buying and trying some of the products. We did this in order to ensure that every product we carry would perform EXACTLY as advertised. That's why I can proudly say that I would gladly install any of the products I carry into my own mother's home. That's how much I believe in their quality and in their value.
Here at ONE WEEK KITCHENS®™ we are proud to offer the following product lines:
Cabinets
Modern Cabinet Company
Completely custom
Limited lifetime warranty
All wood construction
150 door styles
15 wood species
Unlimited finish options
Custom Cupboards
Semi-custom
Limited lifetime warranty
100 door styles
12 wood species
100 finish options
Merillat Cabinets – Classic Line
25 year limited lifetime warranty
17 door styles
4 wood species
20 finish options
Competitively priced
Countertop & Backsplash Options
Hundreds of colors & styles to chose from
Granite
Corian
Cambria Quartz
Zodiaq Quartz
WilsonArt Laminate
Custom Tile (Backsplash only)
Flooring
Armstrong Duality Vinyl Sheet
Armstrong Alterna Vinyl Tile
Armstrong Luxe Plank Laminate
Florida Tile Ceramic