From Outdated to Open Concept in One Week
Couple Modernizes Home With Total Kitchen Remodel
Resolved problematic layout
Accommodated intrusive chimney
Created beautiful Tuscan look
Completed entire project in one week
Disastrous Layout Creates Nightmare Kitchen
Lenny and Monica loved almost everything about their house, originally built 60-70 years ago. One space they were less than enthusiastic about, however, was the outdated kitchen. Of its many peculiar features, the most challenging obstruction was the intrusive backside of the chimney. It was smack in the middle of a major wall, and made the narrow kitchen space a nightmare to navigate. Beyond physical limitations, the décor was also in desperate need of a modern craftsman's touch.
Choosing Kitchen Contractors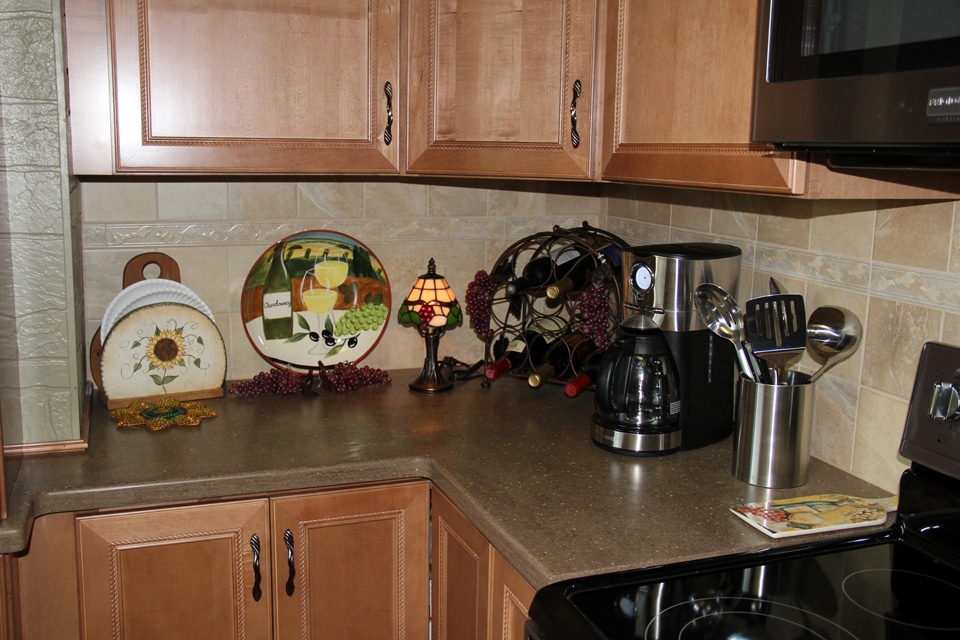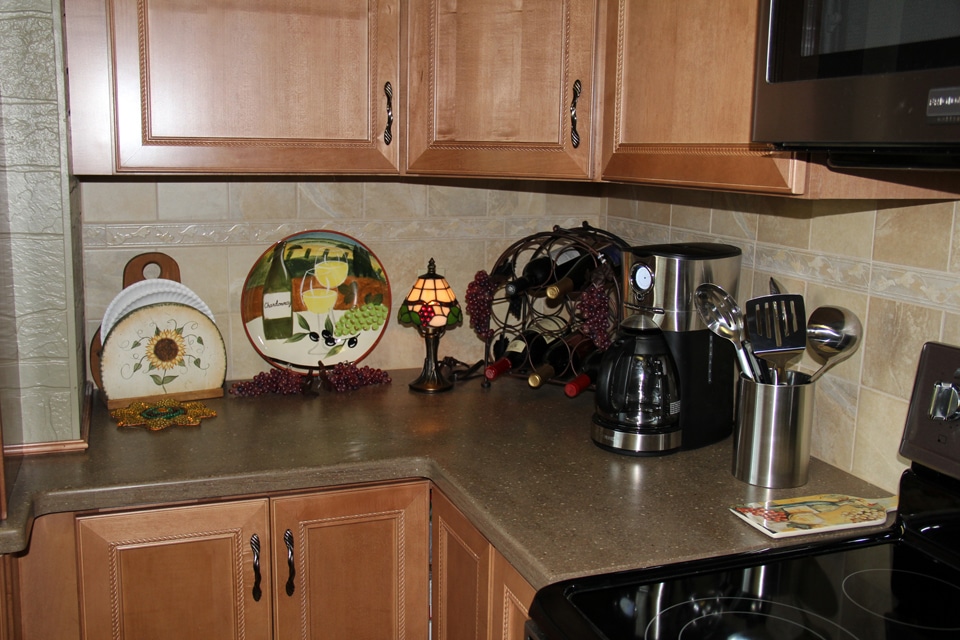 Lenny and Monica weren't just looking for a contractor who could transform their kitchen from cramped to open concept, but also someone who could give them the fresh, Tuscan effect they desired. After talking to several different companies who took one look at the project and never followed up, the couple was relieved to find Pat and One Week Kitchens®. Pat walked them through his clever design for the Tuscan kitchen remodel step by step, and Lenny and Monica were thrilled to learn his team could do it all in one week's time with minimal disruption.
Getting The Job Done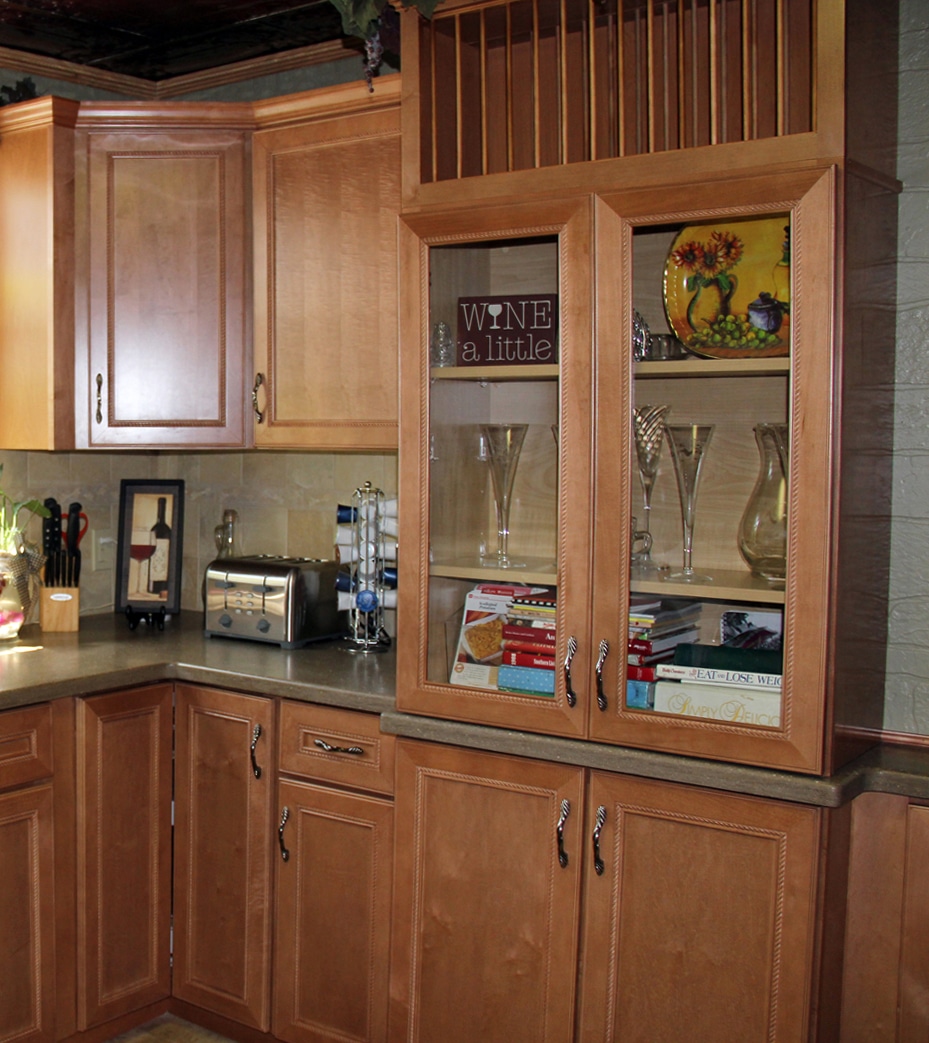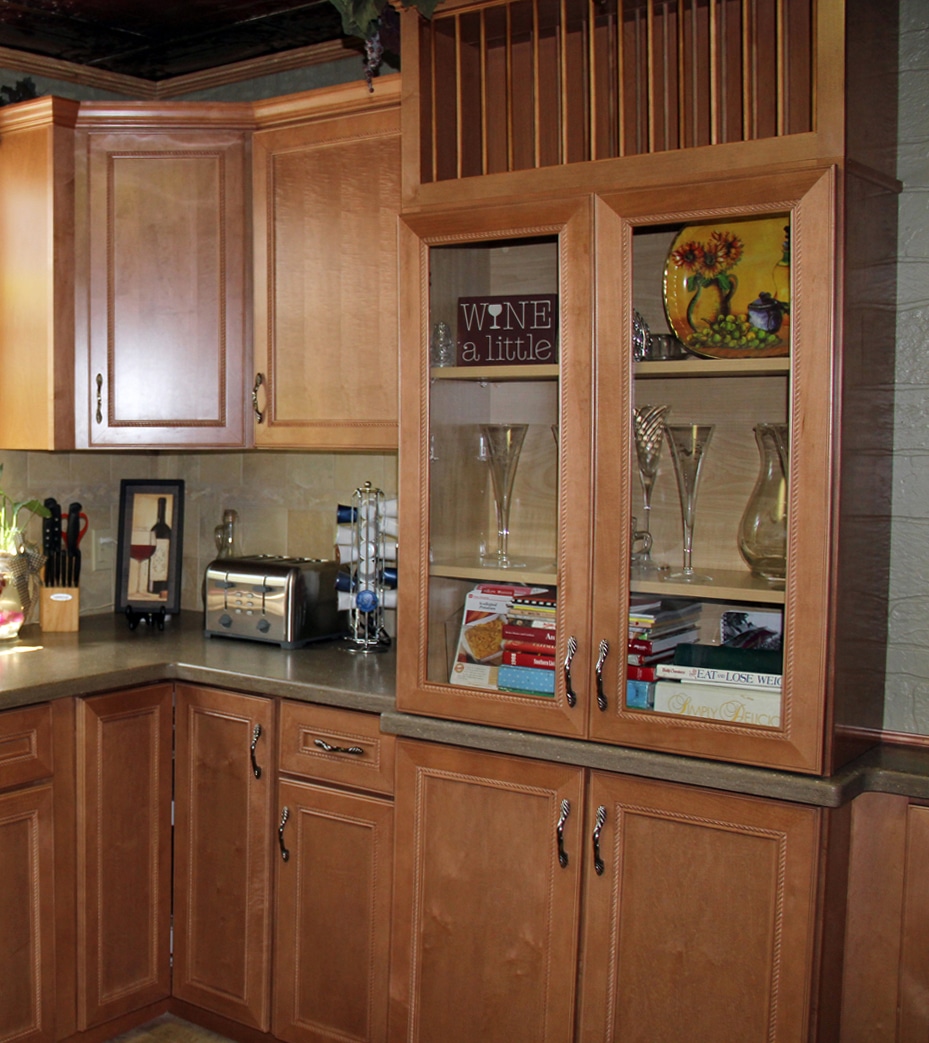 Pat, Bruce, Judd, and Ken W. knew the imposing chimney would be a challenge, but they worked together creatively to design and install every aspect of the new kitchen with the highest attention to craftsmanship and timeliness. Not only did they reconfigure the chimney backing to flow seamlessly with the rest of the kitchen, they also gave Lenny and Monica exactly what they were looking for in terms of style and comfort.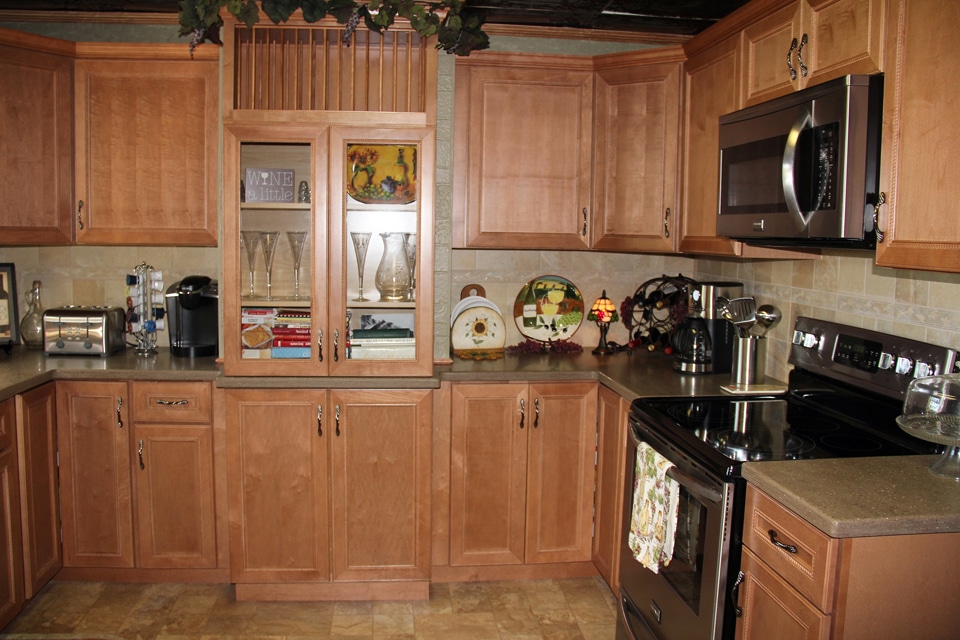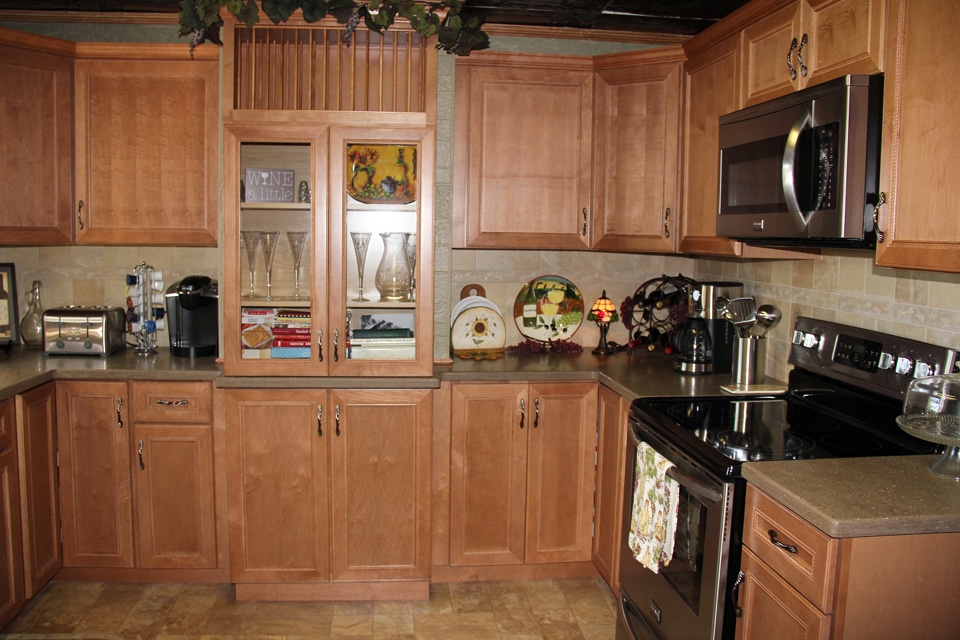 "From beginning to end, the installation crew was great and got things don on-time with no problems," say Lenny and Monica. "They were very nice in explaining everything and even did a couple of little extra things—going above and beyond." The couple is more than pleased with the new kitchen and loves the modern, Tuscan space.
About The Company
One Week Kitchens® is a Forty Fort, PA-based contractor specializing in efficient total kitchen remodels with the highest quality materials and exceptional service.