Update Your Kitchen & SAVE $1,500 Today!
Proudly serving & employing Pennsylvania for over a decade.
One of The Highest-Rated Kitchen Remodelers Across PA and The USA: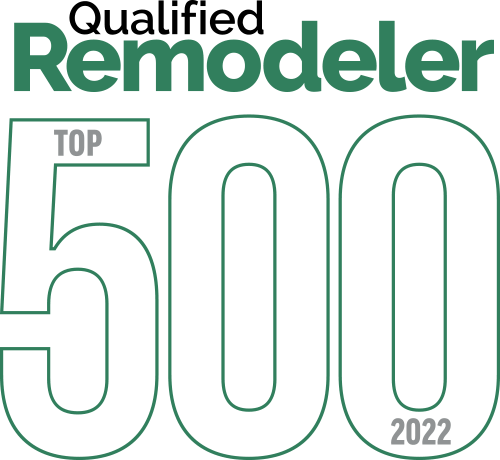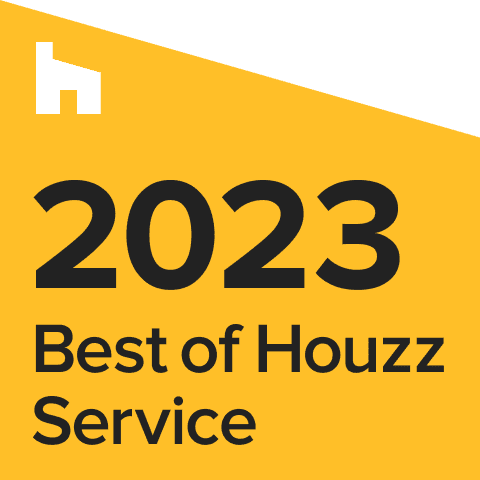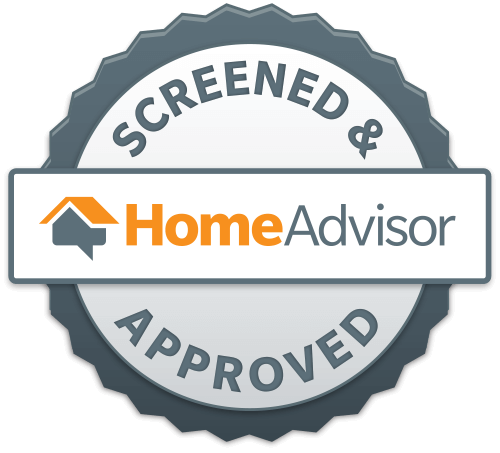 Our Process
Our professional designers and installers have a proven 3 step process to apply your style, functionality and budget preferences to any kitchen remodel or update: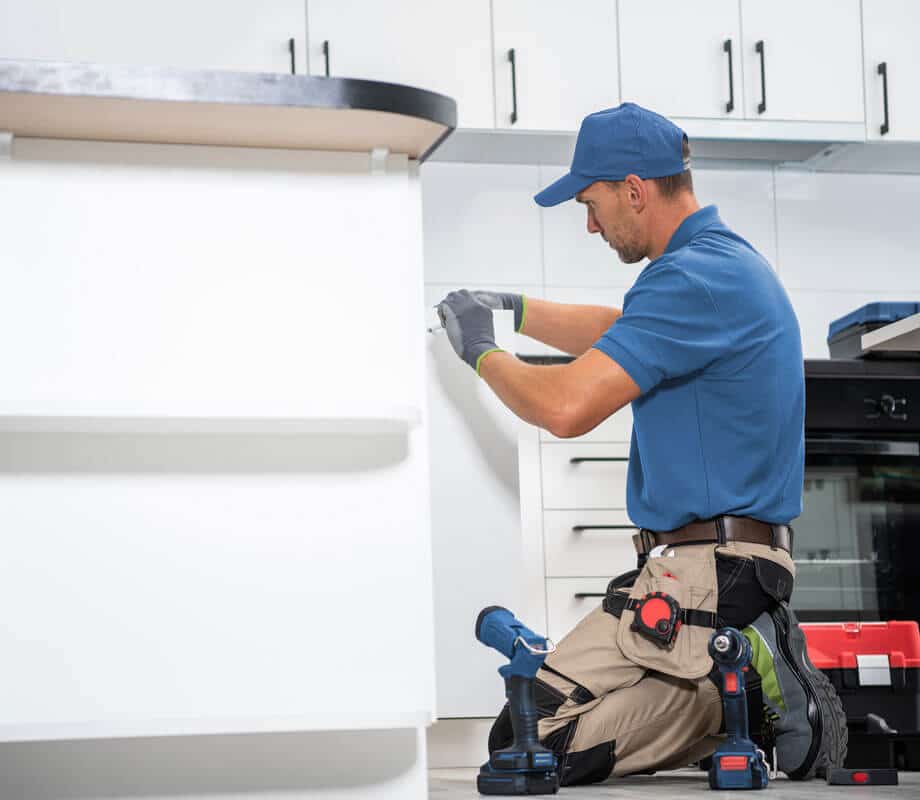 Our Services
With your project in the hands of our trained and trusted pros, your product selections will be installed on your schedule. Enjoy a top-to-bottom kitchen remodel that will leave you with a whole new space!
Full kitchen remodel
Cabinets
Countertops
Flooring
Sinks, faucets & fixtures
Backsplashes
Backed By Thousands Of Successful Remodels
Hear directly from our satisfied customers:

"We were very pleased with the job done by One Week Kitchens from the first meeting in our home with Pat to discuss the design to the last day when the final tile piece was placed for our backsplash. The work was done expertly and in a timely fashion as promised with the least amount of household disturbance. We would highly recommend One Week Kitchens!"- Kathi

"Very happy we chose 1 Week Kitchens to remodel our kitchen. They did a great job! From planning to the design and construction all were handled professionally by an experienced team. They made the whole process so easy and fast providing quality work."- Bill

I couldn't imaging updating & re-designing our 30+ year old Kitchen like Pat our designer did, but from the start, throughout the process of picking & choosing what we wanted in our Kitchen, to the quality materials, work and craftsmanship from Bruce and Judd installing our Cabinets & Floors, down to the finishing touches, was beyond my expectations. I would highly recommend 1 Week Kitchens."- Len & Monica
Showroom Locations
Our conveniently located showrooms allow you to see, touch, feel, and experience the product options you are considering for your kitchen project.
Full kitchen displays on site for complete walk-throughs.
Explore hundreds of colors and styles with our professional kitchen designers.
Product samples available for viewing in the setting of your own home.
FREE design consultations.