If You Want A Kitchen Remodel in PA That Takes Way Too Long And Costs Way Too Much… Call Someone Else.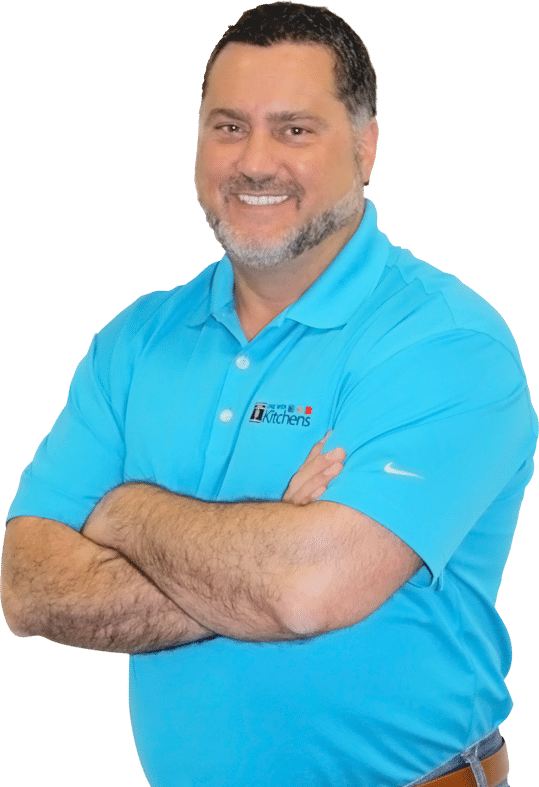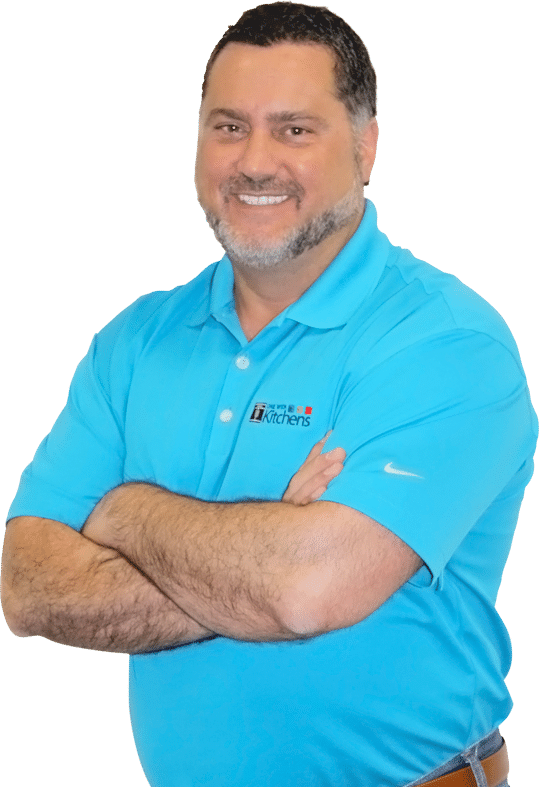 If You Want The Most Visually Stunning, Highest Quality, & Fastest Kitchen Remodel On The Market Today — Call One Week Kitchens®.
We Don't Do "Stock" Kitchens – You get to fully customize every feature.
We Don't Do "Mediocre" Anything – You get the highest quality products & installation.
We Don't Do "Long & Drawn Out" – You get a new kitchen in as little as a week.
During my 25+ years as a remodeling contractor, one thing I've learned in completing over 10,000 projects in and around Allentown, Bethlehem, and Kingston is this: people absolutely HATE how long kitchen remodels take.
But WHY do they take so long? The main reason is many remodelers in and around Allentown, Danville, and beyond are jack-of-all-trades contractors. They simply don't specialize in kitchens. They don't know how to design a kitchen. They don't know how to install custom cabinetry. They don't know the first thing about quartz or granite countertops. And they don't hire master craftsmen. The end result: construction delays, cost overruns, corner-cutting, and compromises.
That's a terrible way to do business.
I know there is a better way. Years ago I created the absolute best and fastest "bathrooms only" remodeling company in Pennsylvania—it was a huge success. So I took those same principles and practices and applied them to the kitchen remodeling industry. The result is One Week Kitchens®, the best and fastest "kitchen only" remodeling company in Pennsylvania — from Allenstown to Danville… and everywhere in between.
First, we created a streamlined "remodeling and installation plan," using our 100+ years of combined experience, to maximize the speed and quality for remodeling a kitchen. You can read more about our process by clicking here.
Our exclusive installation process eliminates ALL the unnecessary, time-wasting, and money squandering steps that cause project delays and cost overruns during a kitchen remodel.
Next, we offer you "true custom" kitchens. From quartz to granite, from burnished silver to antique brass, you get to choose every last detail of your kitchen remodel – all right from our Forty Four showroom with a master designer helping you every step of the way. For example, did you know that most cabinets on the market today are not truly custom? They are mass produced, and about the only thing you get to customize is the color. Not so with One Week Kitchens®. We can have master carpenters hand-make the exact kitchen cabinets you want.
Finally, we provide PA homeowners the best, most accurate, and realistic "bids" on the market today. Sure, we know that there are plenty of contractors out there than can "low-ball" a bid to undercut our price. The difference: once we quote you a price on a kitchen remodel, that price will not change… PERIOD.
BOTTOM LINE: We give you a superior, visually stunning, done-to-perfection, custom kitchen design and remodel in about a week… for a lot less than you might think.
Give us a call today and let us show you what a kitchen remodel is supposed to look like. We remodel kitchens everywhere from Bethlehem to Kingston to Dallas, PA… and we would love to hear from you.
Sincerely
Richard Rome