Why Work With Us
Get your dream kitchen without breaking the bank
One Week Kitchens financing options let you stay in control of payments without putting your dream kitchen on hold.
Professional team at your disposal
Every crew member is a One Week Kitchens employee. They are specially trained and have the expertise to install everything we offer.
Your kitchen will be ready in days, not weeks
Our exclusive "design to done" process is faster than most other remodeling companies. No need to tear-up your home and disrupt your lifestyle for weeks.
The most trusted product brands.
We honor lifetime and limited warranties on the most popular kitchen products because of our manufacturer partnerships. Speak with a representative for details!
Our Recent Work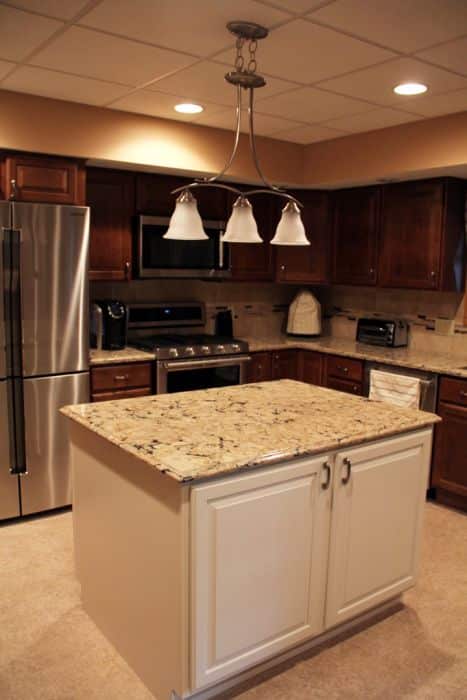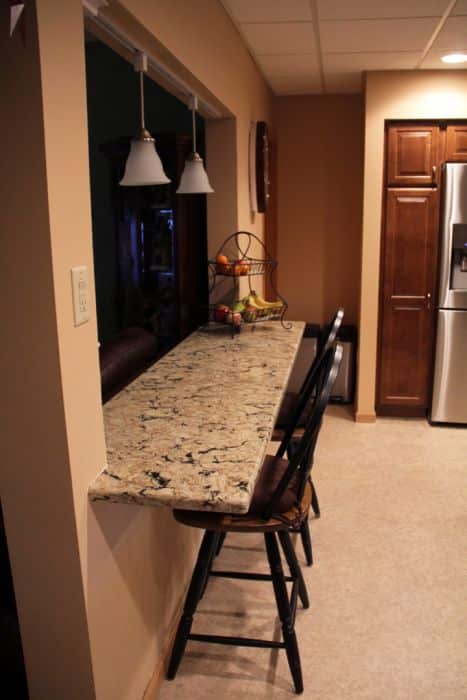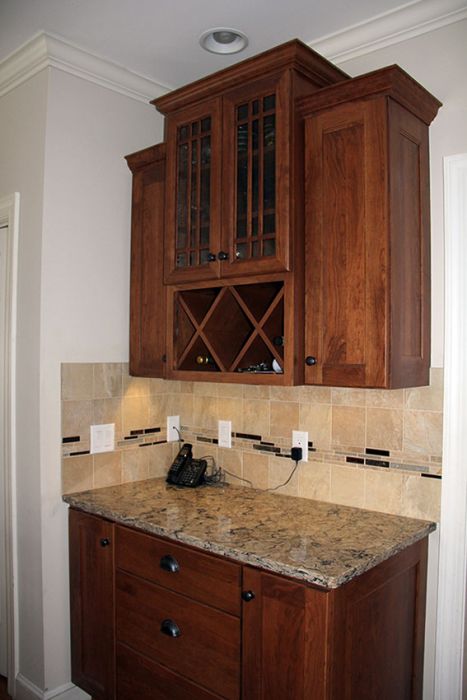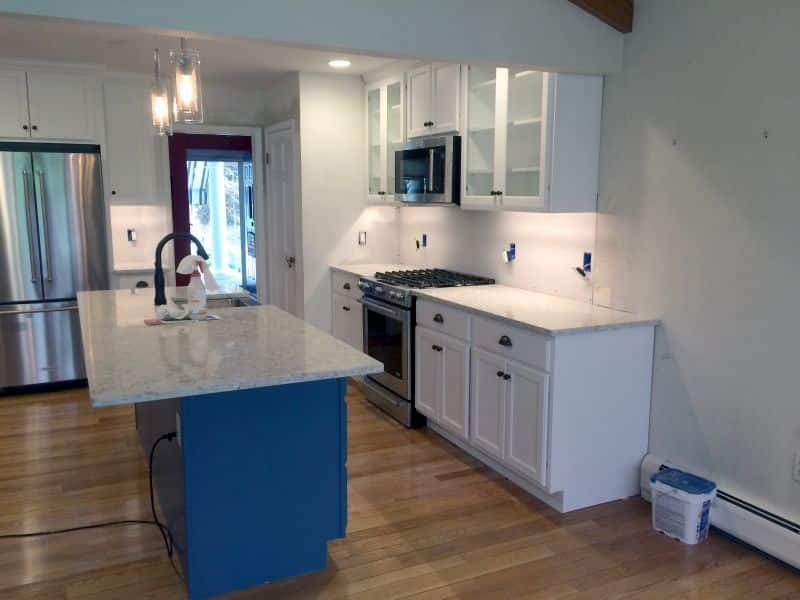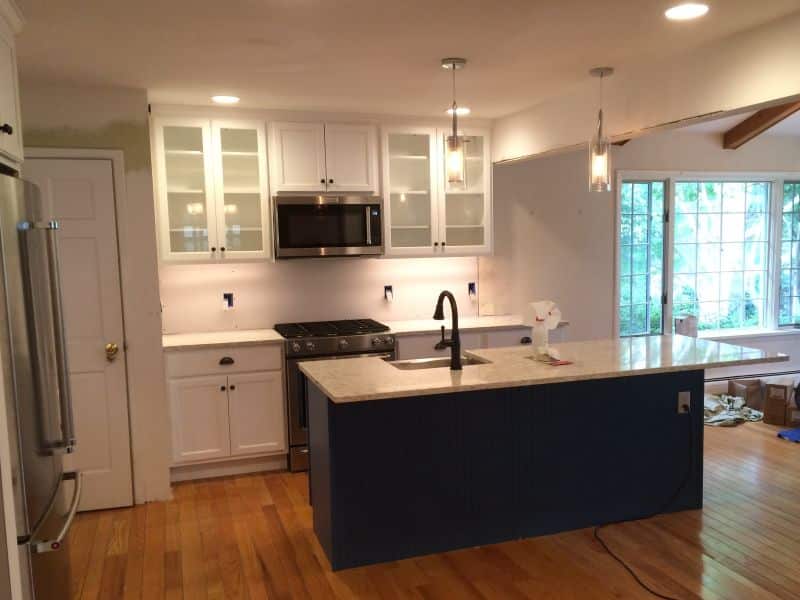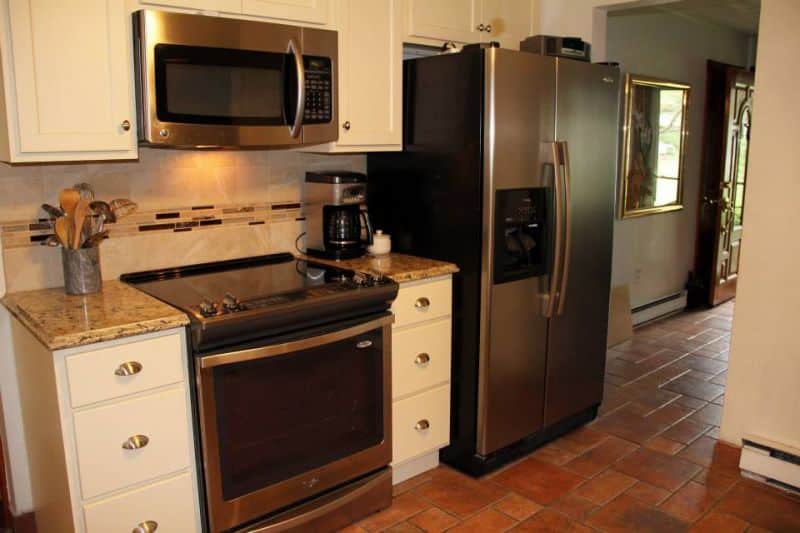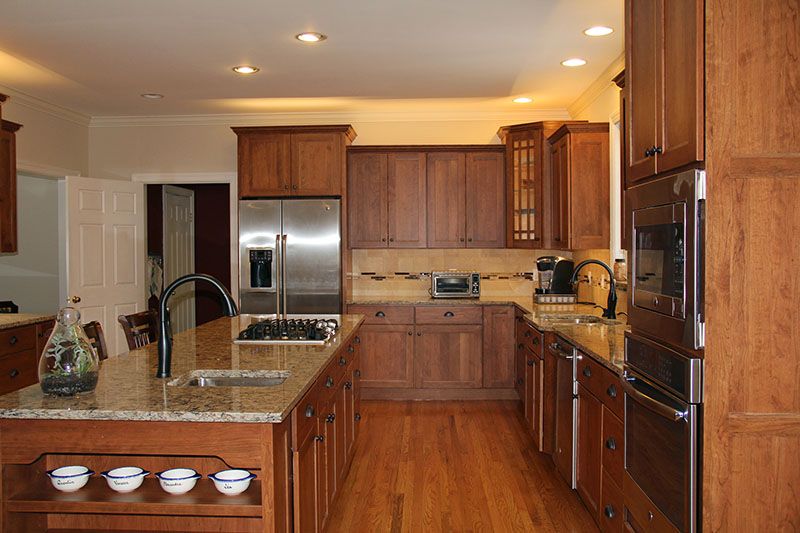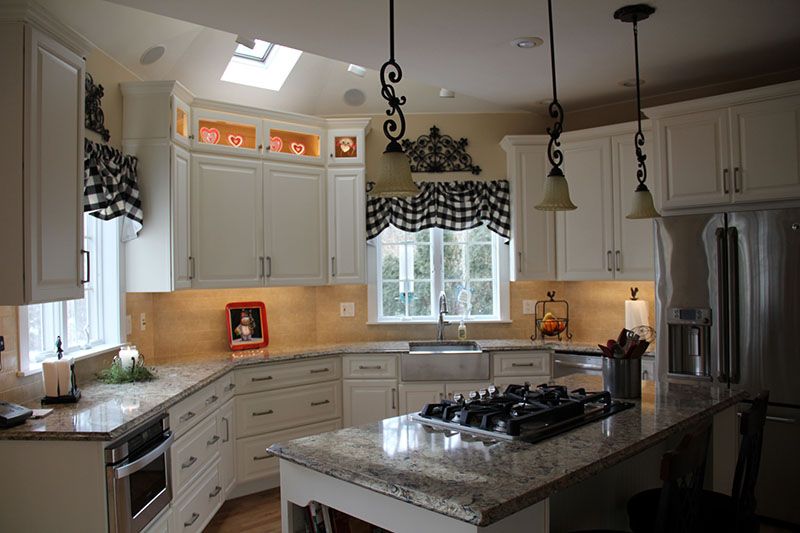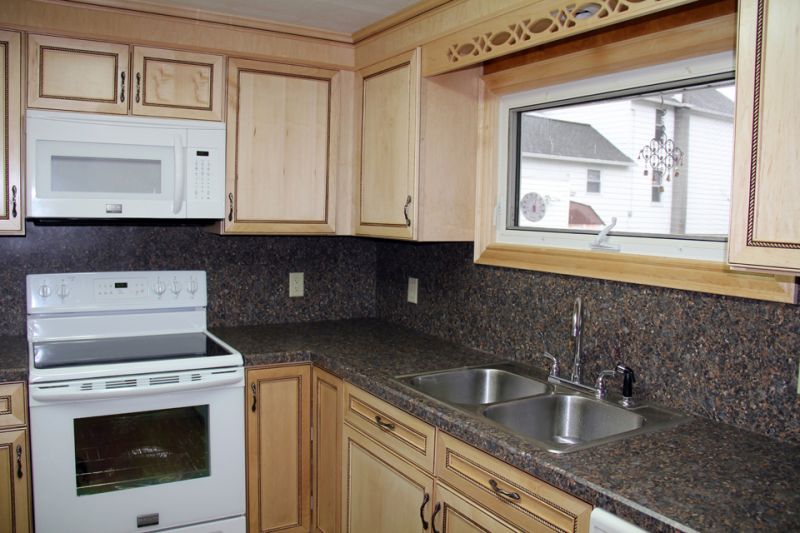 Our Process
Free Kitchen Design
One of our designers will come to your home to listen to your needs and measure your space to share ideas for transforming your kitchen into the perfect space of your dreams. This has absolutely no cost and there are no strings attached.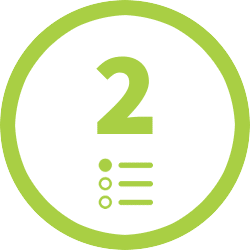 Products & Budget
After your kitchen is measured, one of our consultants will help you choose the right products for your new kitchen. When you're done choosing, the consultant will give you a firm price.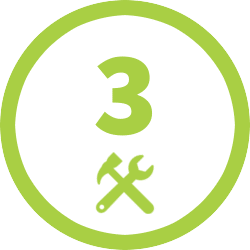 Remodel
Once your products arrive, our clean and courteous crew will transform your old kitchen into the kitchen of your dreams in as little as 5 days!*
Some Customer Love
Quality Work, Attention To Detail & They Listened To Me
One Week Kitchens was a wonderful company to work with! We saw their ad on a bulletin board so we called and started the process! We did our countertops, backsplash, sink, and appliances with them and everything turned out beautifully. Their pricing was fair especially for all the work they did. The workers were wonderful! They were pleasant.
It was a tough job and they did it well! They were on time, respectful of our home and they answered the few questions we had. I would tell people it is a great feeling knowing you can have the remodeling done in a week or less so that your home isn't torn up for a longer period of time! Working with One Week Kitchens was a great experience!
– Jenny B. , Quakertown, PA
Better work ethic than any other company – great job!
One Week Kitchens were wonderful, they just exceeded our expectations. After seeing their ad on TV we decided to give them a try. Everyone did what they said they would do when they said they'd do it, which is almost non-existent in today's world.
– Vicky M., Allentown, PA
Our Project Turned Out Very Well!
We were very pleased with One Week Kitchens. Definitely, we would recommend using them. We just had them out to our home to install new countertops, a backsplash, new sink, and all new appliances. The technicians who came out were very respectful, knowledgeable and professional. Everything with the project turned out very well. One Week Kitchens was so good that we would definitely use them again in the future.
– Mary Ellen W., Clarks Summit, PA
Excellent Job
This was my first time using One Week Kitchens. I hired them to remodel my kitchen countertops, backsplash, and sink. Everything came out wonderful. They arrived just a bit early, and the work was done much quicker than we had thought. Their technicians were polite and respectful. They took care to clean up after themselves. We were very pleased with the results. I would absolutely recommend One Week Kitchens!
– Denise S., Elysburg, PA
You Deserve To Have The Kitchen Of Your Dreams
Click the button below to save $1,500 off your kitchen remodeling!